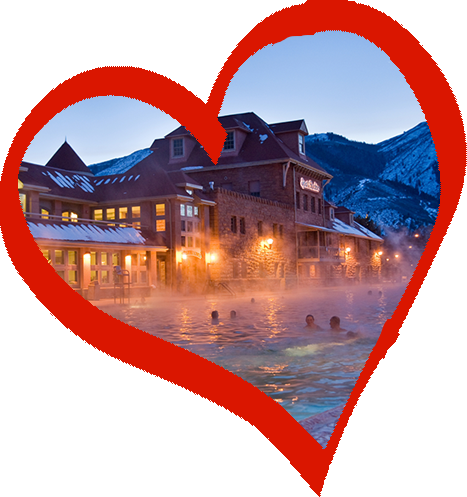 Book now and get a wine tasting for two (choose 6 wines) and $10 in Chocolate "Moose" Bucks. Valid 2/1/15 – 2/28/15, no minimum stay required. Based upon regular in-season rates, no other specials ...
The annual Sunlight Mountain Ski Spree Extravaganza happens this year from February 6-8. Ski Spree events take off throughout the weekend on the mountain and in downtown Glenwood. Highlights includ...
The Aspen Winter X Games revs up January 22 - 25 this year! Not only will Aspen host 200 of the world's best athletes (including 100 Olympians) but they will also see some fantastic musicians hit...
It's the perfect time to beat the winter chill, visit us in Glenwood Springs for a weekend of family fun at the hot springs or vapor caves. Stay two consecutive nights at the Best Western Antlers a...
We just had a photo shoot and thought we'd share the results. Happy Holidays from the Best Western Antlers! Visiting Glenwood Springs soon? Stay with us at the BEST WESTERN Antlers – we are within...