Always included when you stay with us:

5 Acres of Adventure

free wifi

Continental Breakfast Service

Minutes from Downtown

Industry-Leading Cleaning Standards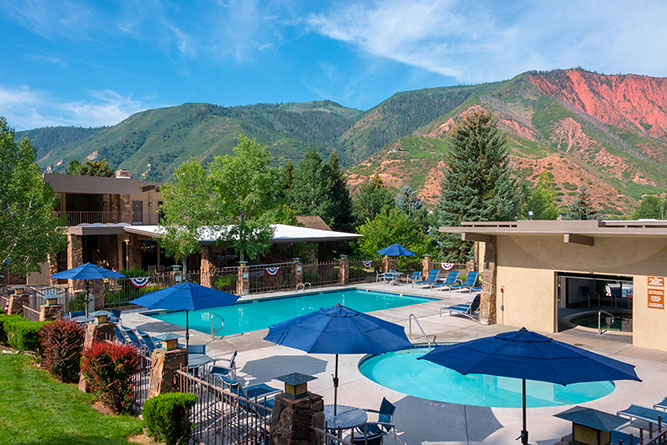 5 Acres of
Prime Location
Antlers Best Western is the largest hotel property in the town of Glenwood Springs, Colorado. Antlers is a Colorado, family-owned hotel that sits on 5 acres of beautifully landscaped land with outdoor fire pits, a picnic area with volleyball net, outdoor pool, platform tennis, and more.
Guest Rooms & Suites
We've recently remodeled the Antlers, making your Glenwood Springs Hotel stay even better! An entire property renovation is now complete. All rooms have updated furnishings, new carpets, new linens, upgraded bathrooms, as well as a new micro-fridge in each room.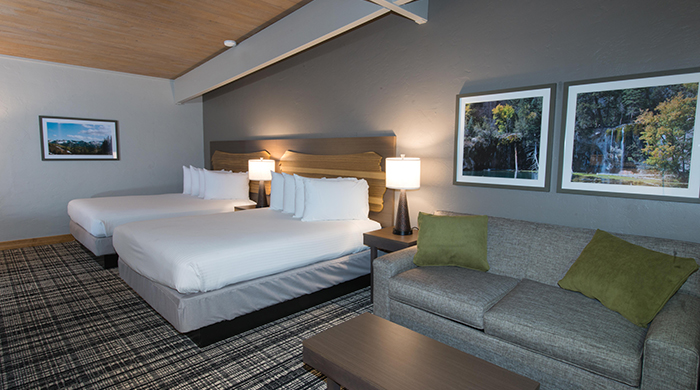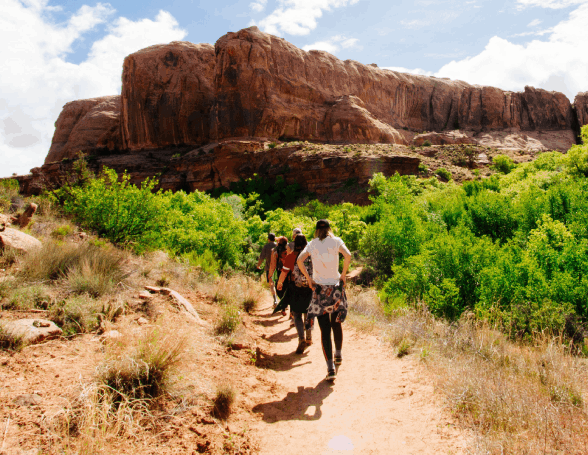 Explore Glenwood
The Antlers Best Western hotel is surrounded by breathtaking mountain scenery, not to mention some of the best dining, recreation, and entertainment Glenwood has to offer. We hope you enjoy the resort-style motor lodge, conveniently located in the heart of Glenwood Springs and designed for year-round relaxation and adventure.
Best Western Antlers in Glenwood Springs Colorado was the absolute best physical structure and the most comfortable. With volleyball, fire pits, and brand-new rooms, you'll be missing out if you stay anywhere else.
We don't even look for bargains in Glenwood Springs anymore. We just book the Antlers. We can count on clean, comfortable updated rooms and professional friendly service.
This is seriously a hidden gem in Glenwood Springs. The rooms were immaculate, the property was huge and felt secluded, even though your minutes from literally everything Glenwood has to offer. Book this hotel, you won't regret.