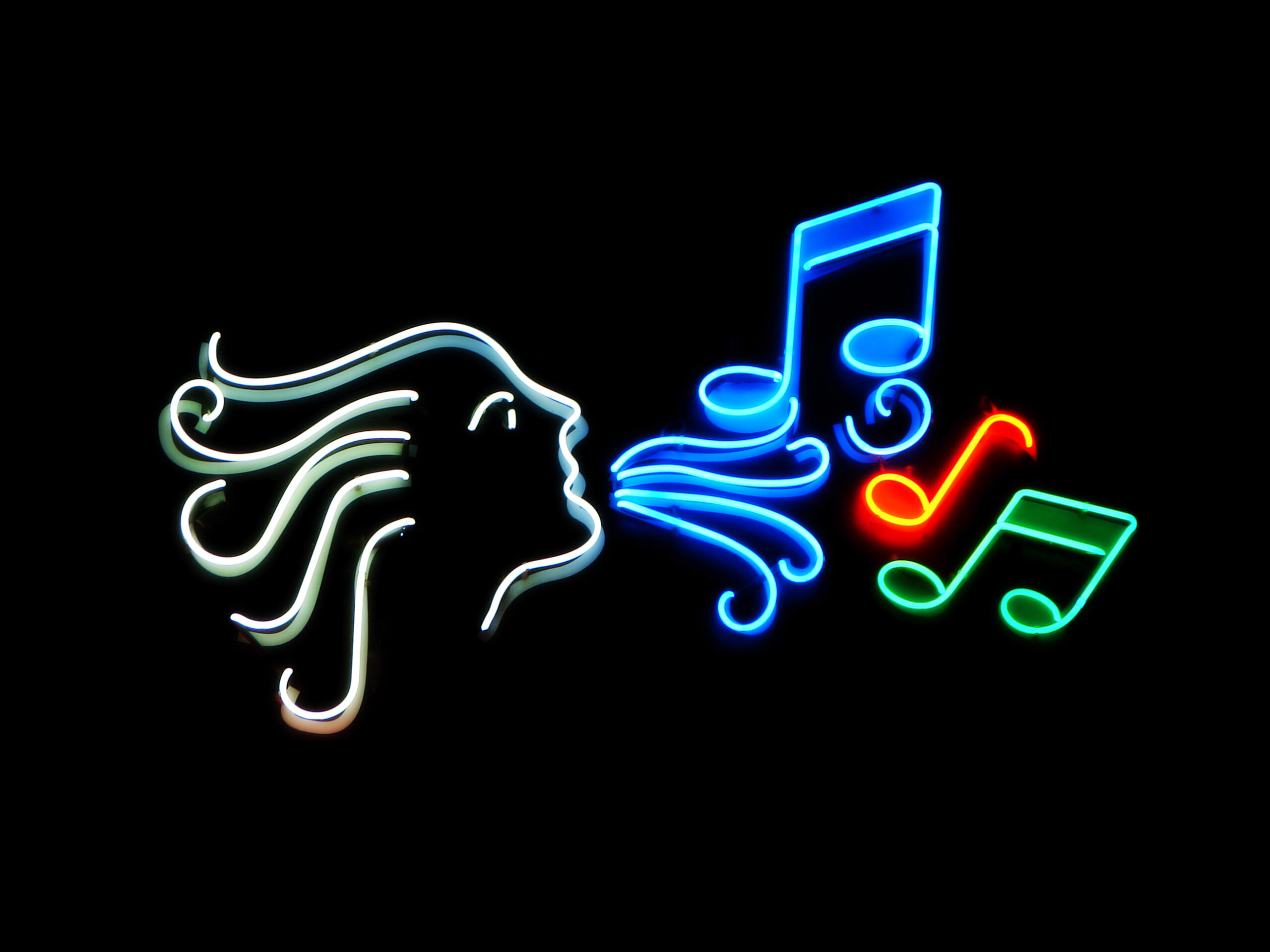 Each year the Summer of Music is put on by the Glenwood Springs Center for the Arts.  Concerts are at 6:30pm in Two Rivers Park, which is within walking distance from the BEST WESTERN Antlers!  Fre...
The downtown market in Glenwood Springs features everything from farm fresh food to local artisans and food vendors.  It's a great reason to get out there, enjoy the beauty of the mountains, and sa...
Glenwood Springs has dozens of places you can get lunch, but here are the 10 best lunch spots that are all a little off the beaten path.  All of them offer lunch-appropriate menus.  We didn't inclu...
Glenwood has lots of great breakfast options.  Here are 6 of the best, listed closest to furthest.  You won't go wrong with any of these. Rosie's Bavarian. Closest restaurant, right next door. 141...