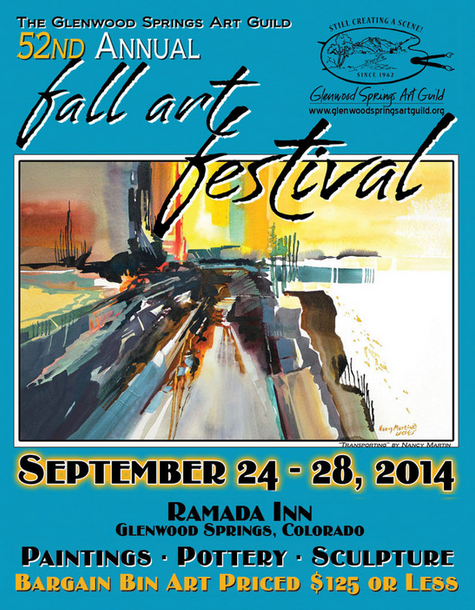 The 52nd Annual Glenwood Springs Fall Art Festival is underway! If you've never experienced this show, it's exceptional quality and a worthwhile visit.  Check it out! -- FREE Admission and demons...
Hidden History Tours Glenwood's ghosts have a famous history - take a tour to learn about our hidden past. Tours are presented by the Frontier Historical Society and run every Friday evening at 7 p...
For visitors to Colorado, there is no better place to stop over than Glenwood Springs!  This is a town that has a little something for everyone.  Family fun, a rich history, adventure and big thril...
The dog-days of summer are here and it is HOT HOT HOT.  Here are some ideas for your family (beyond going to the Hot Springs Pool) that should cool them off. Eat a Frozen Treat -- Try Sweet Adven...
The sun is out, the river is flowing and it's the perfect time for adventures in Glenwood Springs!  Book a 3 night stay at the BEST WESTERN Antlers and receive $50 in adventure bucks from the Glenw...