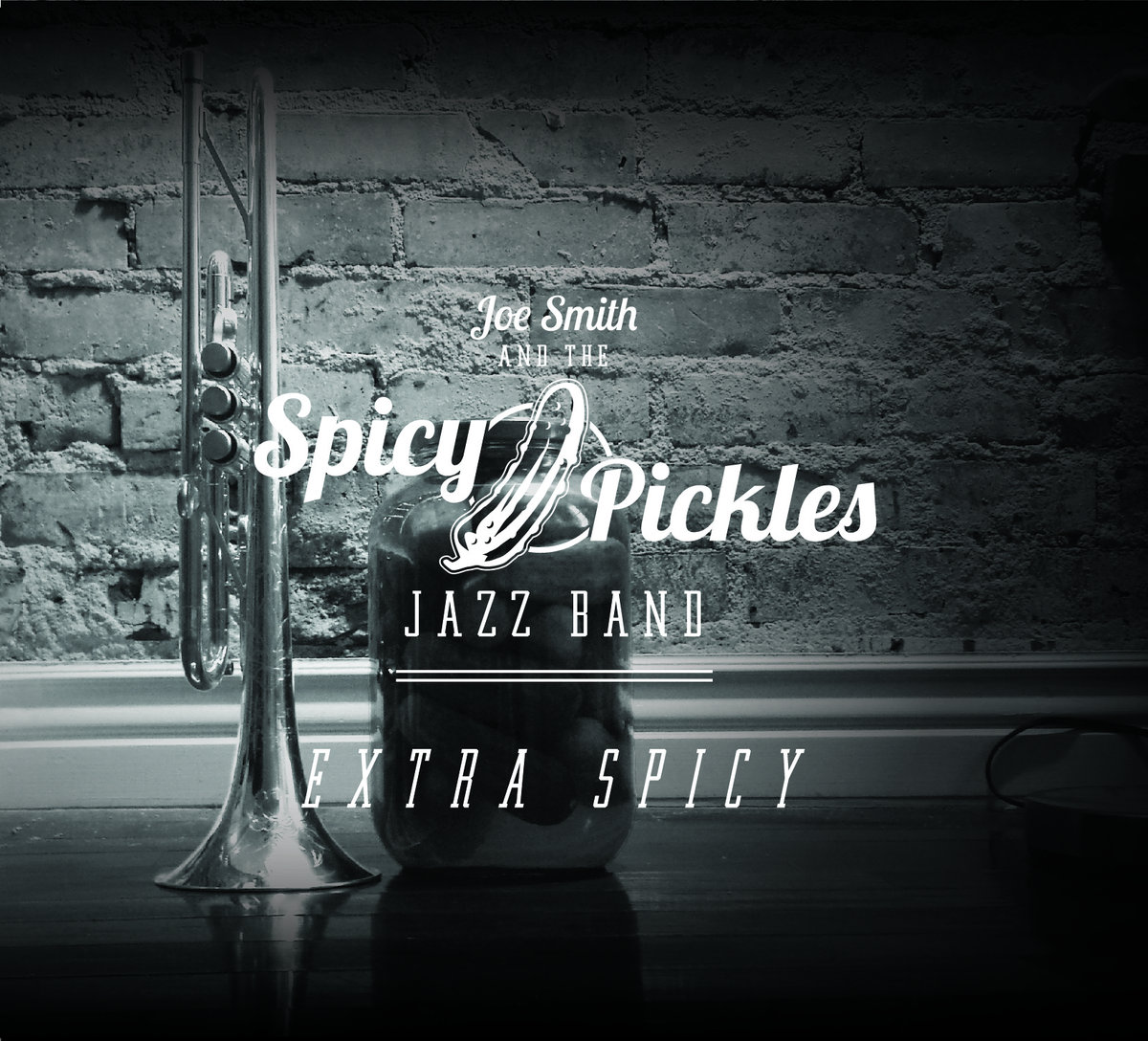 Lookin' for what's hot this summer? (And also free?). Check out the Summer of Music concert series at Two Rivers Park every Wednesday beginning June 28 through August 2 from 6:30pm – 9:00pm. Set up...
Explore Skiing, Hiking, Snowmobiling and Other Winter Activities in Glenwood Springs, CO Voted "America's most fun small town" by Rand McNally, it's no coincidence that Glenwood Springs, CO is know...
Glenwood Springs, Colorado is makes the perfect late summer getaway. The best western Antlers is the perfect place to soak in the hot mountain sun one more time while sitting poolside.  Stay at the...
Discover the range of mountain activities available throughout the Glenwood Springs area. Whether you wish to bike the Glenwood Canyon, hike to Hanging Lake, or experience the rides and sites of Gl...
Best Western Antlers Offer Get Away from the Hustle and Bustle. Life is so peaceful here in Glenwood! Special rates from $89* Swim & Stay The whole family will enjoy a weekend of skiing at Su...