Lookin' for what's hot this summer? (And also free?). Check out the Summer of Music concert series at Two Rivers Park every Wednesday beginning June 28 through August 2 from 6:30pm – 9:00pm. Set up a blanket and cooler on Wednesdays for the 6-week series at 740 Devereux Road.
First up on June 28 will be JAS Students opening for Joe Smith and the Spicy Pickles. The Denver-based vintage jazz band is dedicated to revitalizing swing music and dance. The band will get those feet a-dancing with big band swing from the late 1930s and early 40s. Find out more about the band at http://www.joesmithandthespicypickles.com/about-the-band/
The following Wednesday on July 5, we'll have "Battle of Santiago" with opener, "Nanama."
The best part is, the park is just a short walk from the Antlers hotel!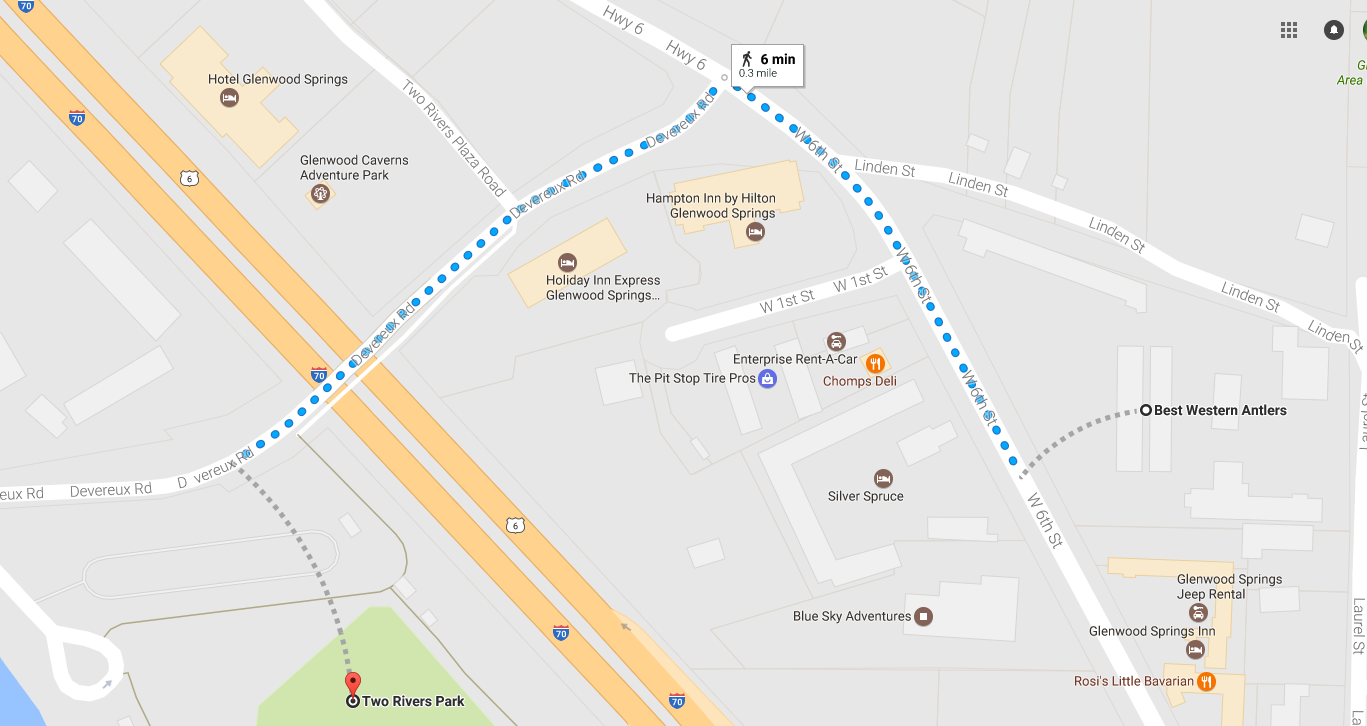 To find out more about the Summer of Music concert series, visit http://web.glenwoodchamber.com/events.