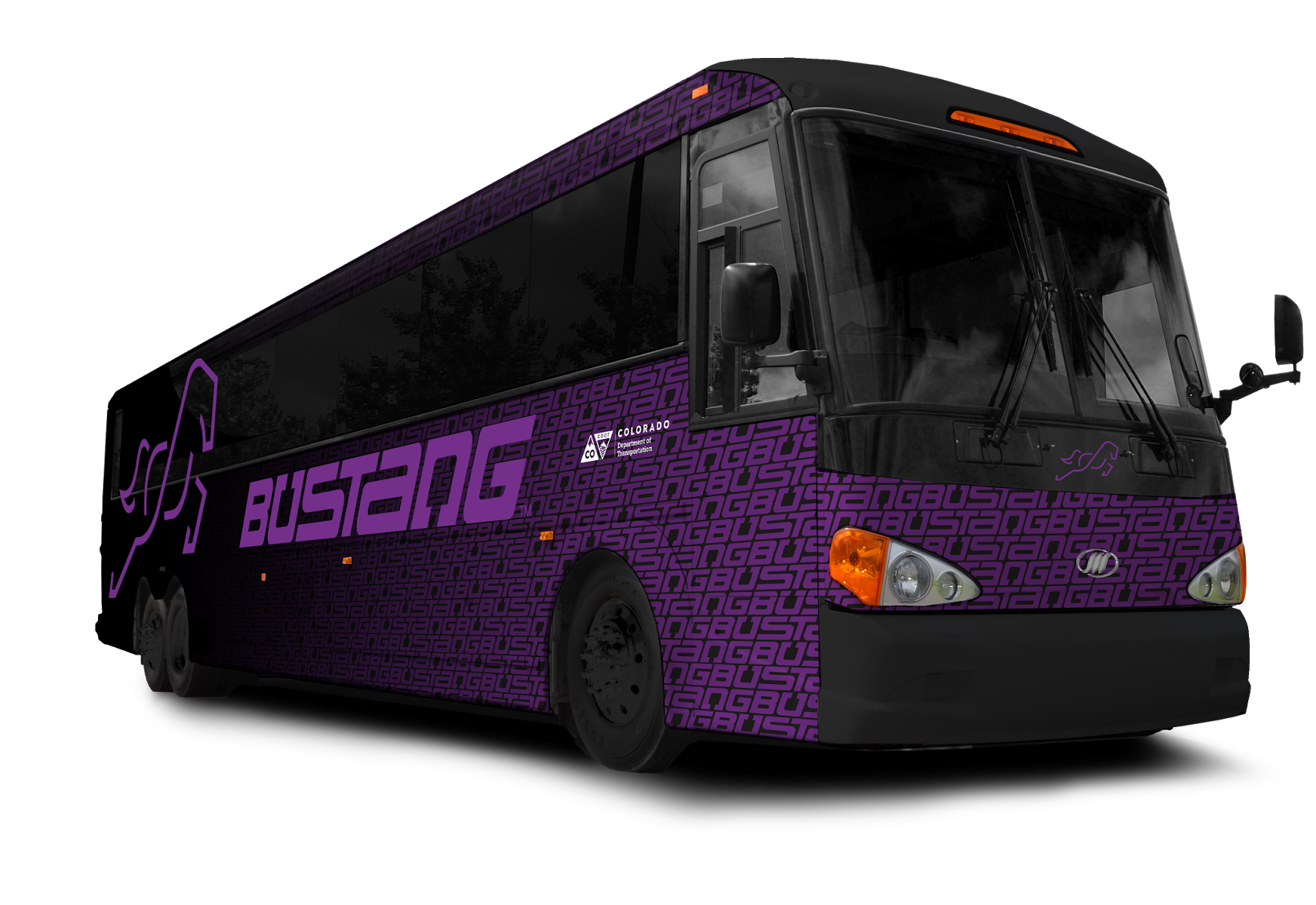 The Colorado Department of Transportation (CDOT) is slated to deliver the first passengers to Denver's Union Station via the "Bustang" on July 13th. The new service will run Monday – Friday and is equipped with bathrooms, free wifi, bike racks, power outlets and USB ports. The route originates in Glenwood Springs with stops in Eagle, Vail, Frisco and Lakewood. The tentative scheduled departure from Glenwood's 27th Street Park and Ride is 7:05 am with a 10:35am Denver delivery. Return trips leave Denver at 6pm and arrive in GWS at 9:45pm. Walk up tickets are slated to cost $28. The line will also service Fort Collins and Colorado Springs passengers.
An exciting new addition to Glenwood Springs! Worry-free day trips are right around the corner and there are always plenty of reasons to visit us in the Roaring Fork Valley.
While you're in town, don't forget to check out our amazing deals at the BEST WESTERN Antlers, we'd love to serve you! Just give us a call at (800) 626-0609.